Cacti Coasters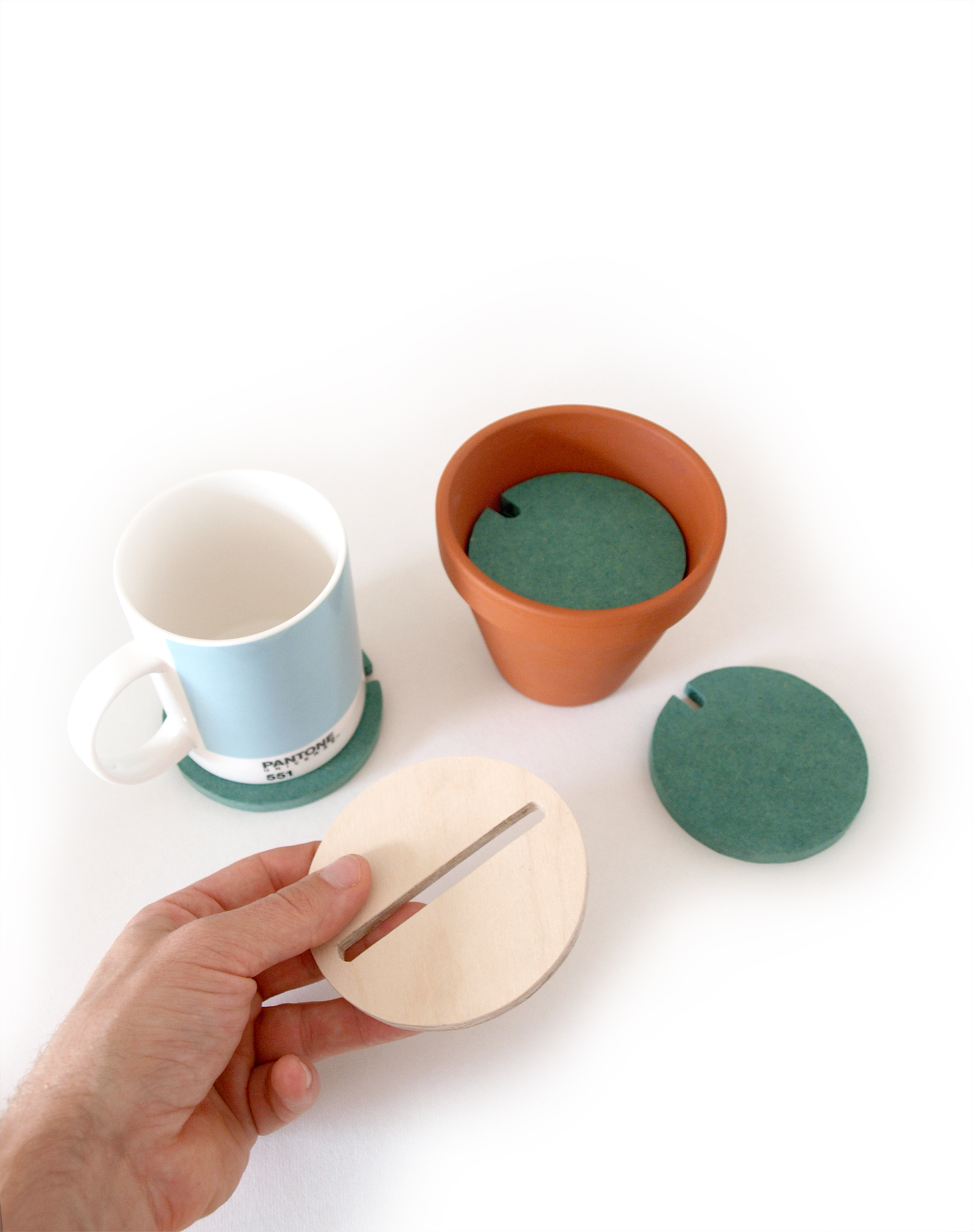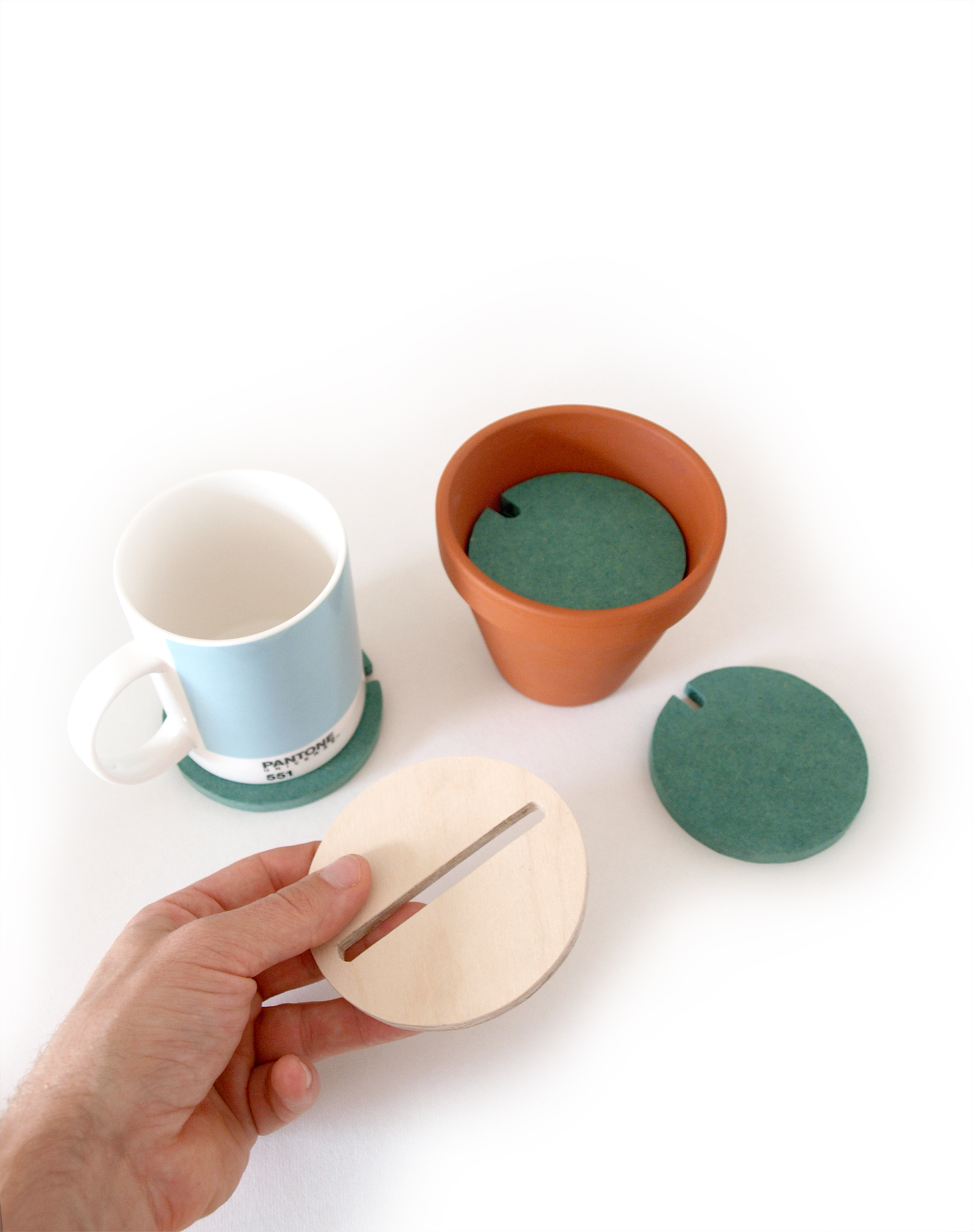 Cacti Coasters
Cacti Coasters are designed to protect work surfaces whilst having the remarkable ability to blend into your environment by transforming into different shapes of cacti.
Each product is comprised of a terracotta pot, a birch plywood top, and six green water resistant discs precisely machined from high quality engineered wood.
Each disc is a slightly different size, providing surface protection for up to seven cups.
This unique design allows you to securely interlock each coaster to build and arrange your cacti in a multitude of orientations and creative compositions.
Whether you leave your cacti fully assembled or neatly stacked inside its pot, it's the perfect gift or companion for your coffee table.
Materials:
Terracotta, birch plywood, Light Green high quality and water resistant engineered wood.
Size:
Pot: Height 10cm, Width 11.5cm, Depth 11.5cm
Discs: Thickness 6 - 8mm, Diameter 74 - 97mm
Shipping:
No extra postage costs will be added. International postage costs are already included in the price. All items will be sent via Royal Mails delivery service and all orders will be processed with the utmost efficiency.
Please feel free to contact me if you have any questions, I will be more than happy to help.